Contact and Connect
Send Queries, receive updates, and Connect online
Share Ideas, Network, and dialogue in person or online
Connect and Collaborate
Beyond the workshops and consulting, let's connect to share our ideas and engage in discussion about education, language and literature, and writing. Also, please visit my writing page: kathleenwaller.com.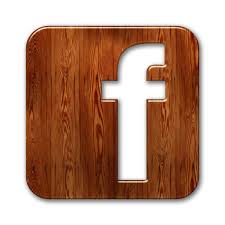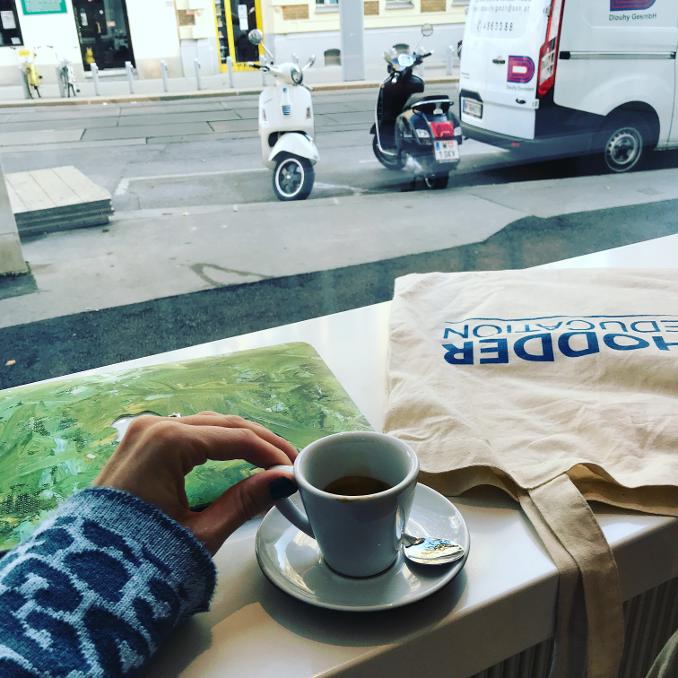 Kathleen Clare Waller
Conceptual Literature
Reading and Writing the World
© Copyright Conceptual Literature by Kathleen Clare Waller
All images on this site are taken by Kathleen unless otherwise referenced.