Kathleen Clare Waller
Teaching students to Read and Write the world
What is Conceptual Literature?
Reading and Writing the World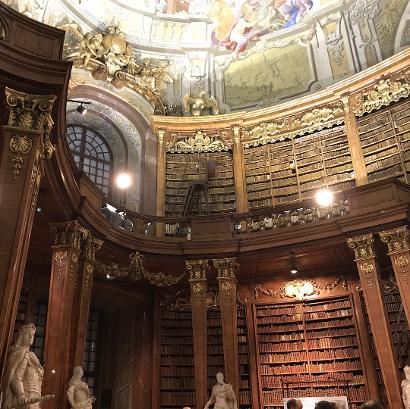 Do you believe each student has a unique voice that deserves to be heard?

Do you want to empower your students to navigate and interpret the changing world they inhabit?

Do you seek ways to make ethics and mindfulness integral parts of your curricula?
Conceptual Literature is a way of thinking about reading and writing the world. Through writing, workshops, and consulting, Kathleen offers educators and students a way of learning that is purposeful, relevant, malleable, and creative. Rather than swing on the pedagogical pendulums offered to us, we find a voice and strength in using what is valuable when it is relevant. Kathleen provides ideas and insight, structured creativity, approaches to assessment, methods of concept based learning and inquiry, the use of the mind-body connection in the classroom and more, but everything she offers is in flow. She works with teachers or students in creating something meaningful that should continue to provoke thought after the learning experience.
Navigate the pages below and connect for more information.
More information on:
Writing, Teaching, Learning, Sharing
Consulting

Let's work together toward your school'sstudent learning goals.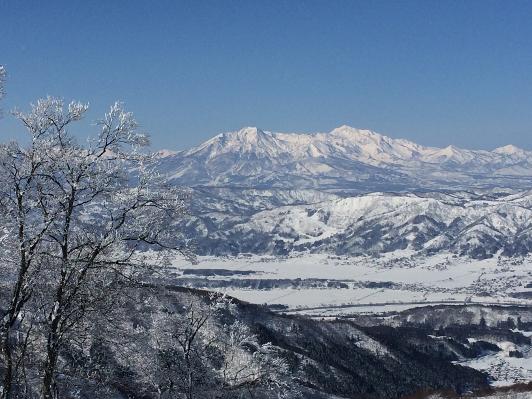 Workshops

Find out more about workshops and collaborative activities.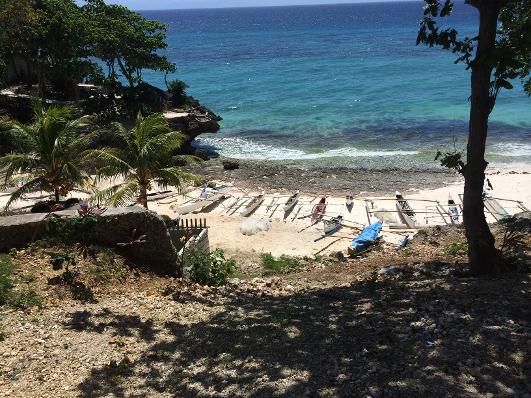 © Copyright Conceptual Literature by Kathleen Clare Waller
All images on this site are taken by Kathleen unless otherwise referenced.
CONCEPTUAL LITERATURE
READING AND WRITING THE WORLD
WITH DR. KATHLEEN CLARE WALLER