bio and philosophy
Finding our voices and Going on a journey together
Kathleen Clare Waller
Bio
Kathleen Clare Waller is an educator and writer who wants to help you and your students find a voice through reading and writing the world.
Kathleen's experiences and research span a variety of contexts, allowing her dexterity in her approaches to teaching and learning. Through work in different secondary schools in Boston, Paris, Milan, Hong Kong, and Vienna in teaching and leadership roles as well as experiences in creative writing, mindfulness, travel, linguistic discovery, and the arts, she will help you investigate many concepts as well as approaches to conceptual teaching. A former university track and field athlete, Kathleen focuses deeply on the mind-body connection in her classroom and as an approach to reading and writing the world. She sees writing (in many forms and languages) as a powerful tool that everyone should have access to. She works on creating both classrooms and work environments of risk and respect where debates and discoveries about languages and texts are not isolated from those of beauty, truth, politics, identity, culture, and more.
Kathleen hails from Lexington, Massachusetts and is currently based in Vienna with her family. She is the Department Leader of English at Vienna International School and does a variety of writing, workshop leading, consulting, examining, and is working toward her yoga teacher training certificate. You can visit her writing page at kathleenwaller.com, see a brief CV on her Linkedin profile, or visit her Hodder Education Author Bio.
BA, Bowdoin College, English and Art History
MAT, Boston College, English and Secondary Education
MA, The University of Hong Kong, Literary and Cultural Studies
PhD, The University of Hong Kong, Comparative Literature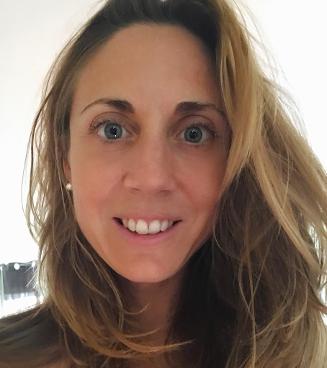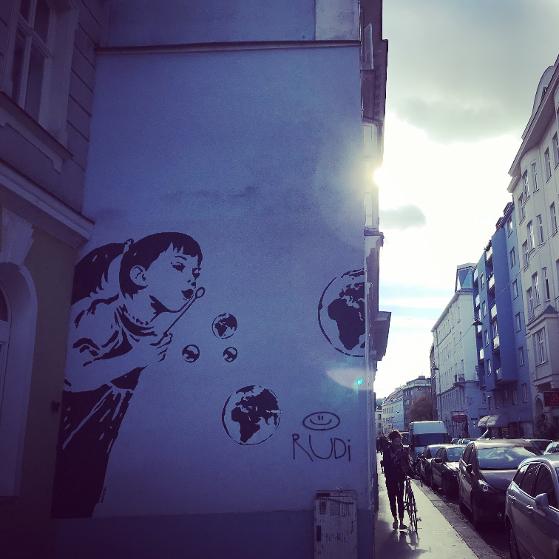 conceptual literature: Voices of the World
Philosophy
Language A or English language and literature or language arts, whatever you want to call it, has come to be an umbrella for a massive amount of content and skills. When these content and skills are joined mindfully, students have a conceptual understanding that moves even further outward beyond the classroom to connect to other subject areas and the real world. We are lucky to have the opportunity to include so many text types, voices, time periods, and methods of writing and communicating in our courses, but where does it stop? How do we contain these elements to make them meaningful without feeling overwhelmed? Part of Kathleen's approach is to help you to structure the learning and ideas to be specific and purposeful whilst still having global and timeless relevancy.
Kathleen believes in an approach to education that values the whole learner with high expectations. The learner becomes a philosopher and the classroom, whatever form it may take, becomes a space of trust and respect where all can risk new ideas of conceptual nature. But to reach these heights, the learners must engage in a deep and thorough study of language and literature, in its many forms, and must engage in a multilingual and multicultural approach to the study of these arts.
You will recognise many of these elements in the International Baccalaureate philosophy and vision, but Conceptual Literature moves beyond the contained pedagogical approaches of inquiry, concept based learning, differentiation, extension, and multiculturalism to make them dynamic everyday tools for the way we approach the art of human communication. The world is a text with many languages - cultural, visual, spatial - and every student is able and entitled to find a voice by reading and writing it. We all become the world through these voices.
A deep study of language and literature in a conceptual framework is the way to achieve these outcomes. Reading and writing strategies, interdisciplinary understanding, the mind-body connection, creative and critical thinking, learning from assessment, studies of cultural contexts and production, the relationship among a variety of media and anticipation of the media of the future…these areas and more work together to form the approach of Conceptual Literature. You can read a full articulation of this philosophy and approach to the International Baccalaureate's DP Language A courses in Kathleen's book Language A for the IB Diploma published by Hodder Education.
© Copyright Conceptual Literature by Kathleen Clare Waller
All images on this site are taken by Kathleen unless otherwise referenced.