LANGUAGE A FOR THE IB DIPLOMA
CONCEPT-BASED LEARNING: TEACHING FOR SUCCESS
Learn how to plan and teach DP Language Aconceptually:
A workshop in a Book
Now available from Hodder, Amazon , or Book Depository to prepare for the new Language A courses in any language. Contents and sample below.
Confidently navigate the new syllabus with a variety of teaching resources to help you plan engaging syllabi, timelines and lessons that are aligned to the concept-based learning approach.
Learn how to teach the two new courses with a clear overview of concept-based learning and inquiry and how these can be aligned to the assessment objectives and learning outcomes
Easily navigate the new courses and plan your teaching with a variety of templates, timelines and charts
Develop a concept-based learning course with specific advice and lessons that help students understand the texts and topics more deeply
Help guide students through the assessment process with advice and examples covering each assessment - Learner Portfolios & the Individual Oral, HL Essay, Paper 1 and Paper 2
Digital resources, such as sample student journals and unit templates, are available through the Hodder IB Extras page. Hodder Education Author Bio.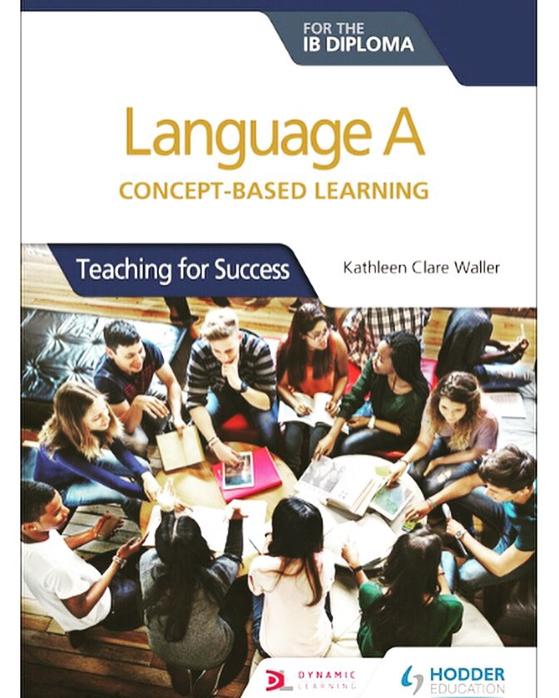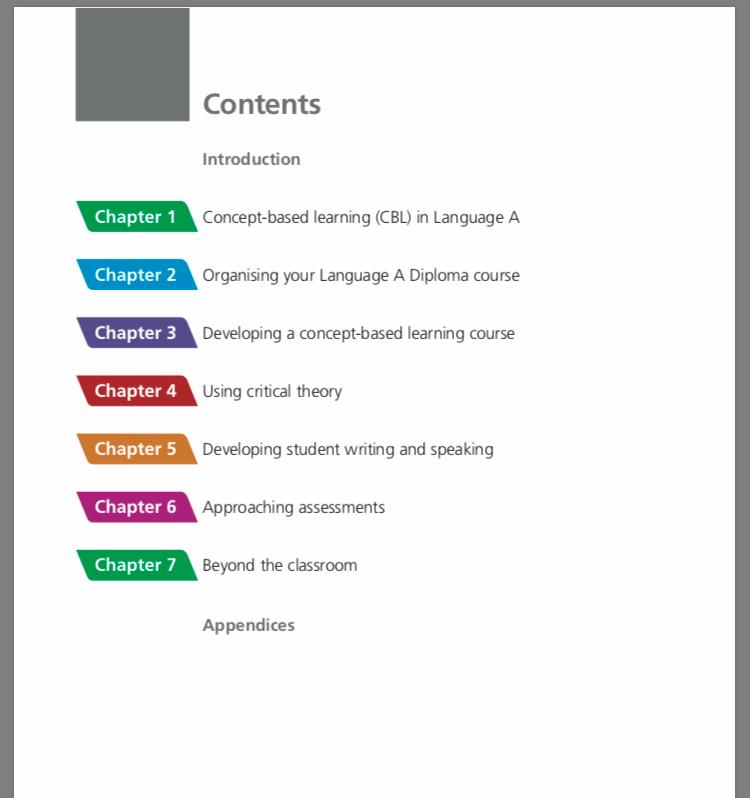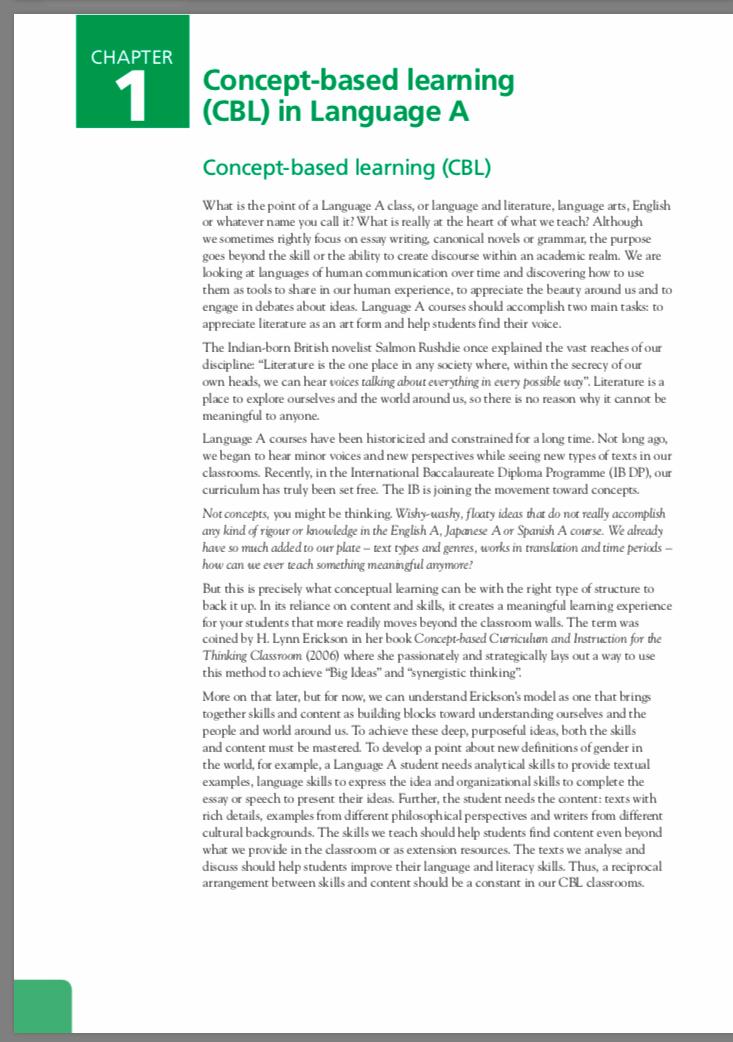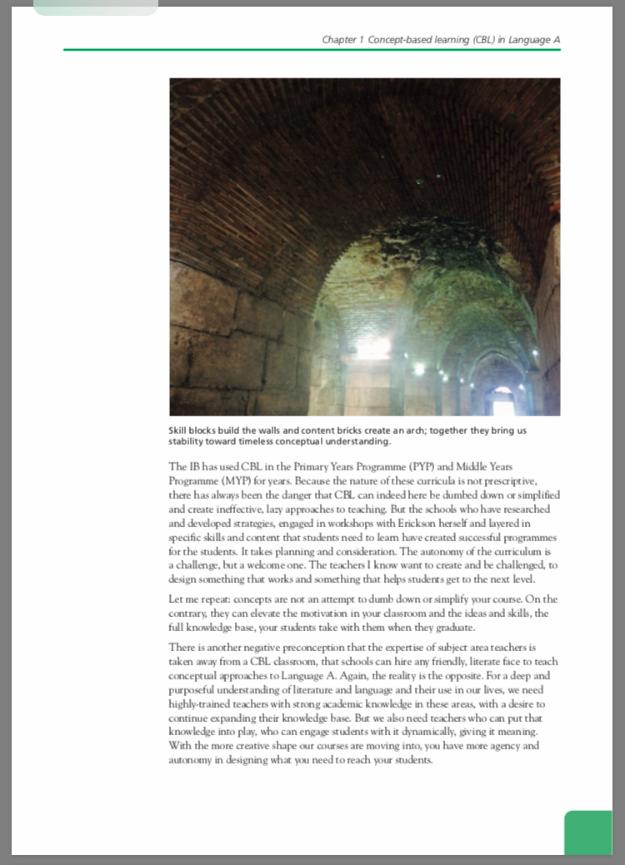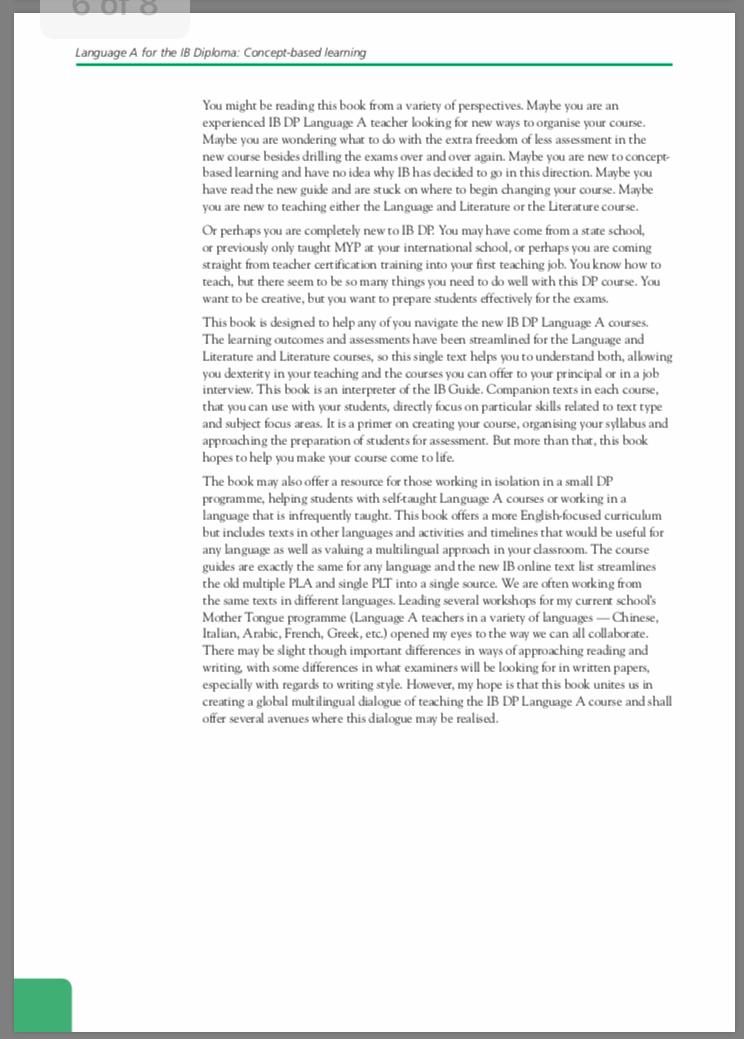 © Copyright Conceptual Literature by Kathleen Clare Waller
All images on this site are taken by Kathleen unless otherwise referenced.