Consulting: Reach your next Peak
fresh eyes on student learning
Realize your potential
Are you looking for a creative problem solver with follow through?

Do you want student agency and action to drive learning without sacrificing content or rigour?
I see consultation as a dynamic exchange of ideas. I can offer advice and expertise, but will also help you to make the most of your own ideas and expertise existing at your school.
Consultation might be about DP or MYP curriculum planning, approaches to teaching and learning, particular texts or media, or other related topics. My work with the IB as an exam author and examiner might be additionally useful to your team's needs. Or perhaps, more specifically, you would like to consult on developing a particular unit I use in the book. Further, I have experience in developing full school literacy curricula, interdisciplinary projects, and accompanying methods of implementation.
I am flexible in approach, and we can use any combination of media and onsite or in-person visits that work for both of us. Depending on your needs, the consultation might be a single phone call or an ongoing relationship for several months. Please contact me for more information or to begin a discussion. Feel free to read several of my testimonials.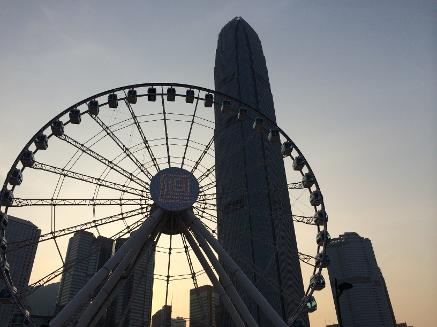 © Copyright Conceptual Literature by Kathleen Clare Waller
All images on this site are taken by Kathleen unless otherwise referenced.